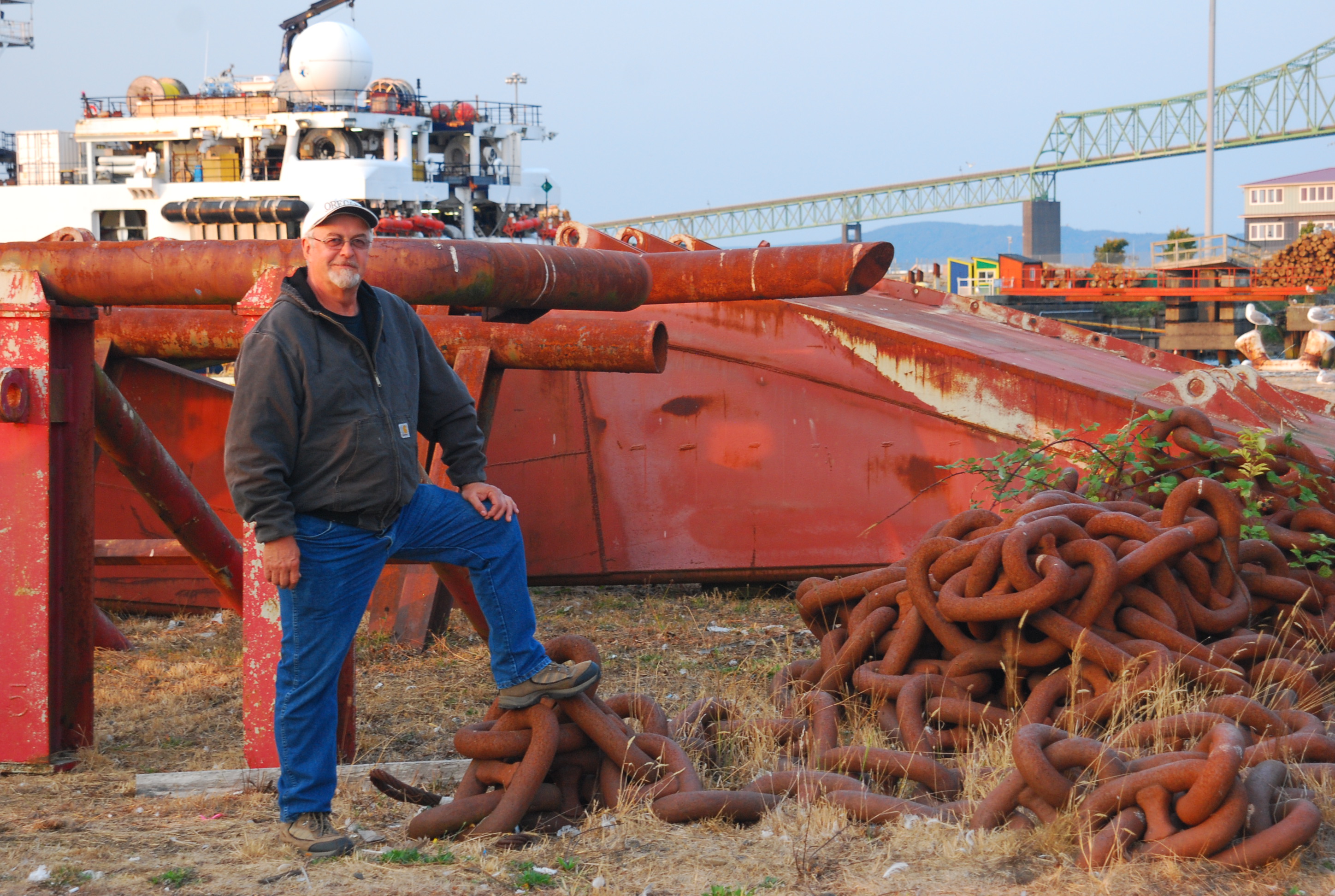 About The Handbook of Hip & Knee Joint Replacement: Through the Eyes of the Patient, Surgeon & Medical Team
The definitive resource for patients interested in joint replacement surgery.

This handbook brings the subject to life for the reader by using clear, understandable language from multiple perspectives (including a surgeon, joint replacement patients, an anesthesiologist and a physical therapist).
Topics covered include: when you 'need' a joint replacement, the anatomy of the knee and hip, the effects of aging on your joints, how to select a surgeon, introduction to the members of the medical team, how to prepare your home for a safe recovery, options available in anesthesia, the hospital stay, physical therapy after joint replacement, potential risks of surgery, and insurance issues... among many others.
This handbook is unique in that you gain perspective from both patients and medical professionals. You are not 'lectured to' with technical medical jargon, but rather a part of the conversation. There are simply no other medical handbooks like it.
You won't be disappointed with this easily understood and informative look at the journey through joint replacement!