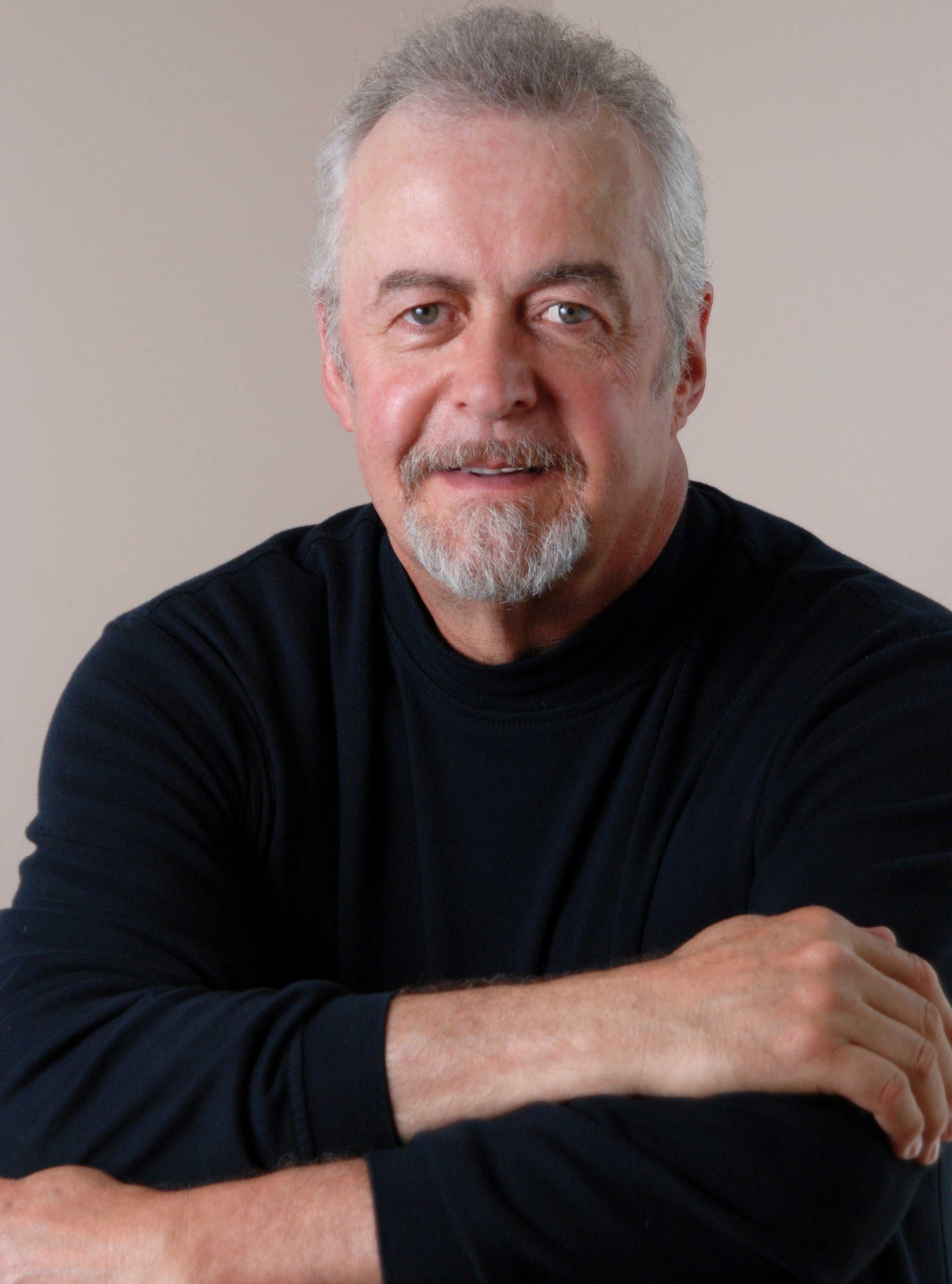 Mr. Robert D. Holland, BSIS
Robert Holland says,

"In looking back to the genesis of this project, both Dr. Hugate and I had in mind that this whole journey through Total Joint Replacement could (and would) go a lot better if there was an easy to understand and yet comprehensive handbook for those considering hip replacement or knee replacement. So, I decided to put together a prototype for a "joint replacement book", sent it off to Dr. Hugate for review, and this handbook was born."  

Robert's Bio:

Robert's attended the University of Colorado and graduated Magna Cum Laude with a Bachelor of Science in Information Systems. In this capacity he performed computer, information technology (IT) consulting and owned an IT consulting company until early 2002 when he settled down for a long and fruitful employment with the State of Colorado sheriffs association where he was the Director of Information Services and the IT Project Manager. He eventually earned his Project Management Professional (PMP) Certification in mid-2009 but is no longer certified.

Robert is a writer of science fiction these days. Robert is an avid bicycle rider (on the many bike trails around his home in Denver Colorado) and loves to hike in the beautiful and rugged Rocky Mountains and the Western United States (anywhere with a nice, easy trail). Robert's favorite vacation is to take his wonderful wife, Vicki (and their 2 Labrador Retrievers), and travel up the Pacific Coast Highway from northern California through Oregon and Washington states with their 24' travel trailer. He also loves the Canyonlands National Park near Moab Utah where he and Vicki both enjoy the rewarding hobby of digital photography.