Ryan brought an added dimension to the Hip and Knee Handbook of Joint Replacement with his illustrations concerning hip and knee replacement and his cartoons to enlighten us with his wry humor.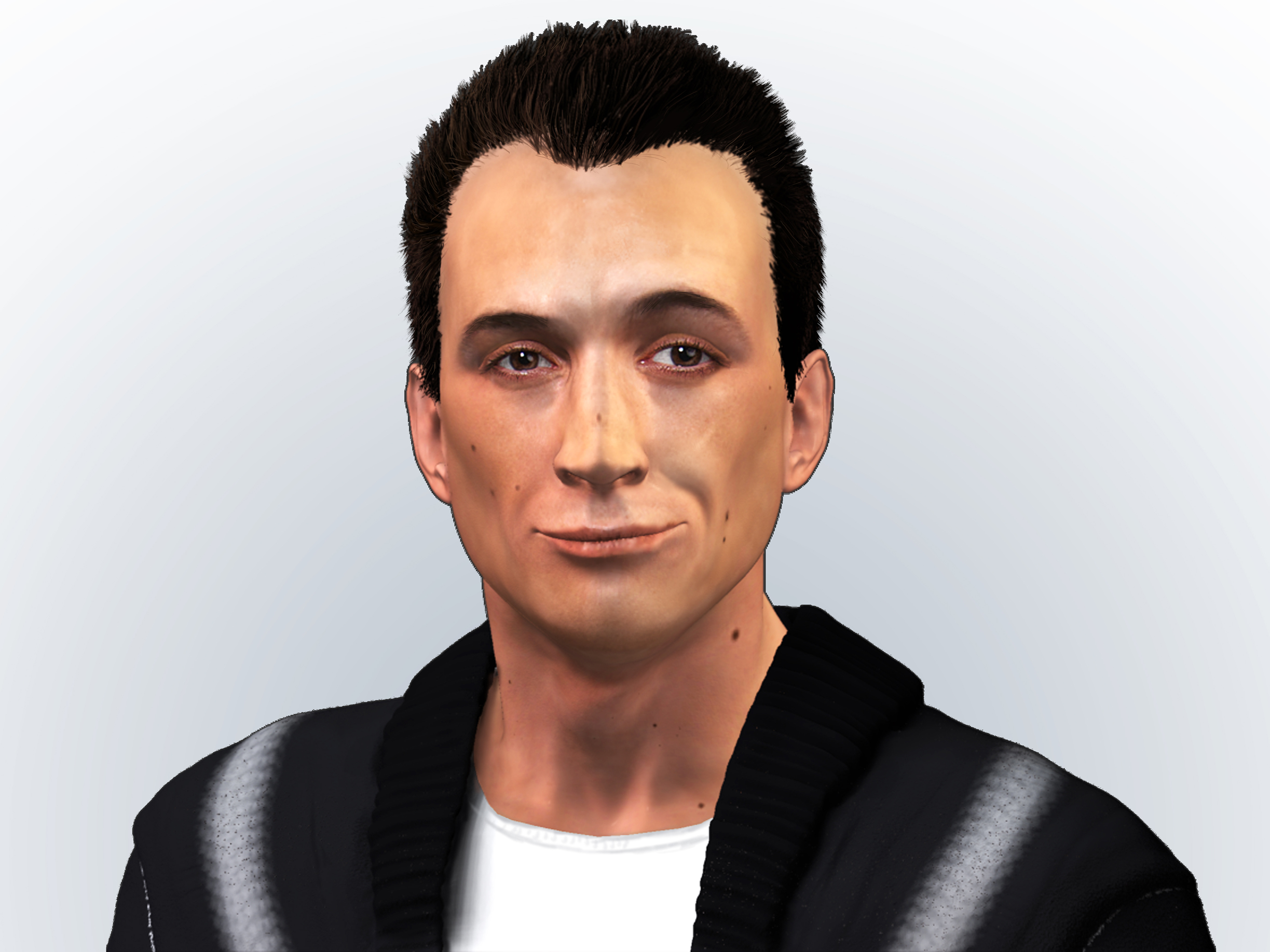 Ryan graduated from high school in Denver, Colorado and completed an Associate Degree in Applied Science from Wyotech technical institute in Laramie, Wyoming. In 2005, Ryan moved to Phoenix, Arizona where he then earned a Bachelor of Arts in Media Art & Animation. This is where he and some fellow class mates started Endemic Studios, a commercial studio focusing on animations and visual aids for small business advertising. This gave Ryan the opportunity to work on story boarding, character animation, character design, and 3D modeling.

Ryan now lives in Denver, Colorado, working as a freelance, computer graphics artist. It was here that he began working with this handbook's coauthor, Robert Holland, creating covers for Robert's science fiction novels. It was through his work with Robert that Ryan was invited to illustrate this handbook.

Ryan has greatly enjoyed illustrating this handbook drawing on both his talent for technical illustration and his great sense of humor for cartooning—all to bring these complex issues to life and help lighten the tone of the subject matter as well. He is honored to use his artistic abilities for the many folks out there using this handbook to guide them

through a real life journey.