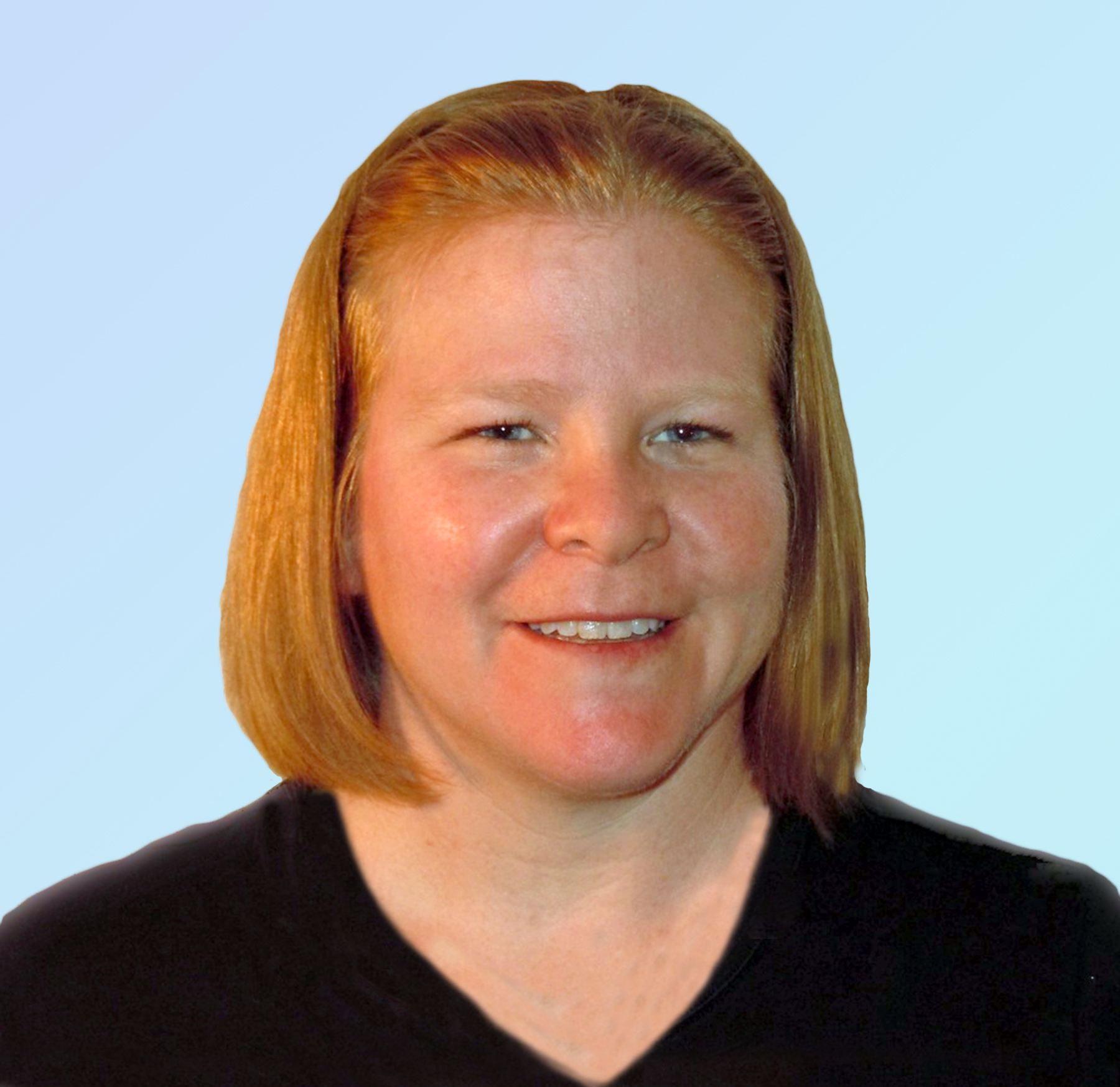 Inger Brueckner, MSPT
Inger Brueckner:
"Getting your new joint going takes some dedication and hard work. Your PTs are there to help you along the way. We will get you up out of bed, back to your home, and then back to the activities you love to do. With this description of the process, you should be able to get yourself in the right mindset. The process is so much less intimidating if you know what to expect. Please remember to consider your relationship with your physical therapist a partnership and keep the lines of communication open."
---
Inger provided her knowledge and expertise to the chapter on Physical Therapy, why it's needed, and how to best utilize and benefit from it.
Inger grew up in a small town in northern California and graduated from the University of California at Davis (UC Davis) with a Bachelor of Science in Physiology. She then traveled to the East Coast and graduated from Boston University with a Master of Science in Physical Therapy.
Inger works at Presbyterian/St. Luke's (P/SL) Medical Center at the Rehabilitation & Sports Medicine Center and has been at P/SL since 2005. She often takes continuing education classes in order to advance her treatment techniques, knowledge, skills and abilities and has lectured nationally on vestibular rehabilitation and amputee rehabilitation. For the past 18 years, she has seen total joint replacement patients in a variety of settings including inpatient hospital, rehabilitation hospitals, home health settings and outpatient clinics.